Change or Cancel Your Subscription Through the APP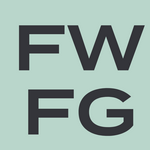 Updated by FWFG Support
We've made managing your subscription easy. Whether you want to change your plan or cancel, the steps depend on where you first signed up: either via our membership app or our FWFG website.
If you are subscribed through the app and pay through a third party:
To make any changes to your subscription plan, you need to access the subscription management area of the specific third-party platform you used for your in-app subscription. This could be Apple, Google Play Store, Roku, or Amazon, depending on your device and app.
(IF YOU ARE SUBSCRIBED THROUGH THE WEBSITE, see "Change or Cancel Your Subscription Through the WEBSITE" here.)
To determine which app your account is active through, simply refer to your Dashboard on the membership website. You'll find a clear indication of the app associated with your account (check out the example image of your Dashboard on FWFG.com below). Once you know which app you're using, any changes to your plan must be made within that particular app. Clicking the CANCEL VIA button will conveniently direct you to the app platform where your account is active, allowing you to make the necessary changes and cancel if desired.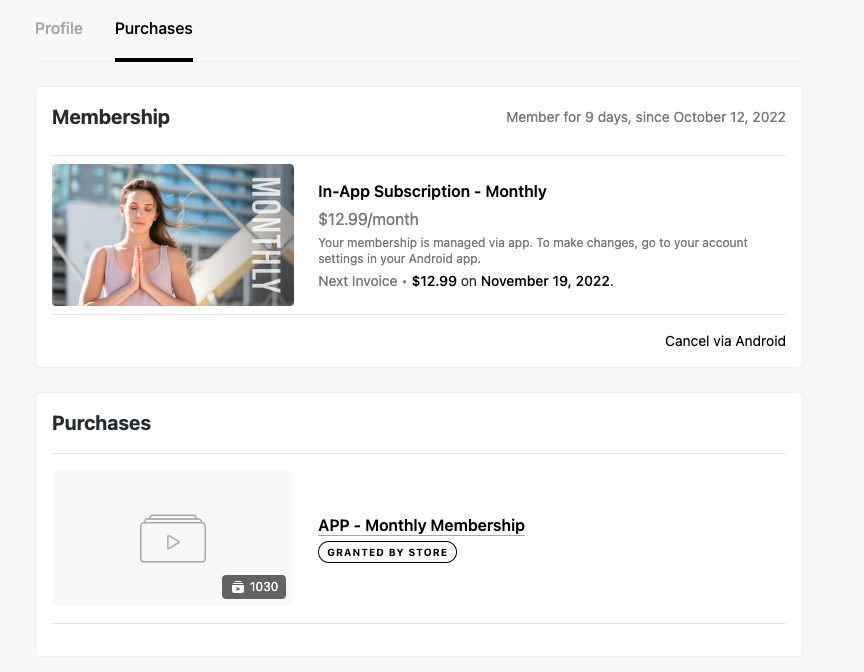 By following these instructions based on your initial sign-up method, you can easily manage your FWFG subscription without any confusion. We're here to support you every step of the way!
If you have any questions, please contact Support by clicking on the Contact Button at the top of this page.
Here are more handy directions for how to cancel from the following providers:
Please note, we do not have any control over in-app purchases. When you subscribe directly through the app, your subscription and payment information is with one of these third-parties, we are not able to cancel it for you or issue any refunds. You can contact the App Store, Play Store, Roku, or FireTV for a refund if needed. It is at their discretion if a refund is issued. We recommend that you make any changes to your subscription plan at least 24 hours before it is set to renew.