Change or Cancel Your Subscription Through the WEBSITE
Change or Cancel Your Subscription Through the WEBSITE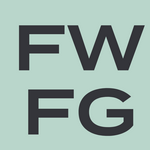 Updated by FWFG Support
Managing your subscription is simple. The method to alter or cancel your plan depends on where you first signed up - either via our app or on our website.
If your membership payment is processed through a third-party app like Apple or Android, please refer to this section titled "Change or Cancel Your Subscription Through the APP".
Please follow the five steps we've outlined below to cancel or make any changes to your FWFG membership that was set up directly through the FWFG website. We've included images to guide you through each step.
1.  Sign in to your account at www.FWFG.com.
2. Go to your Dashboard.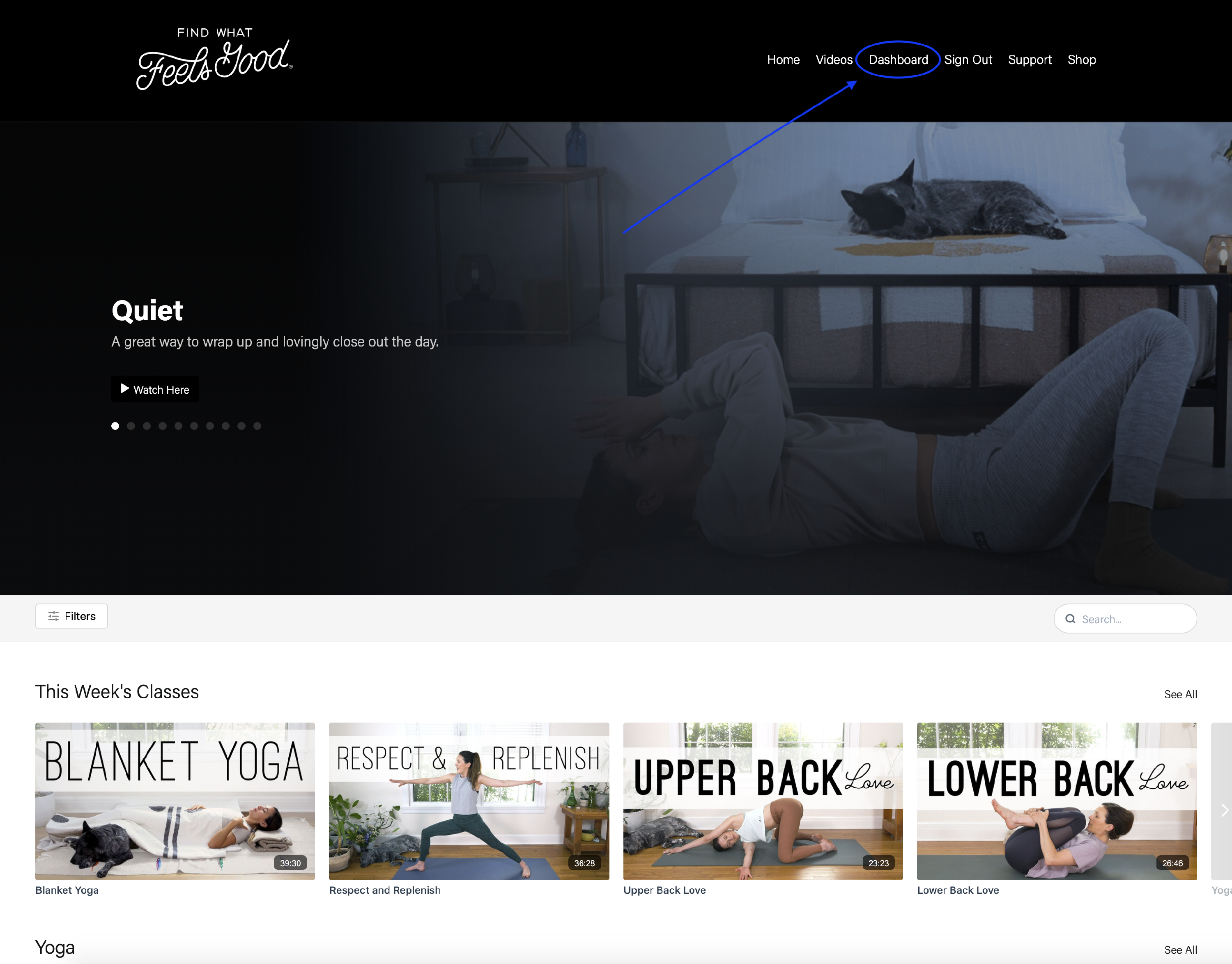 3. Click on Purchases in your Dashboard.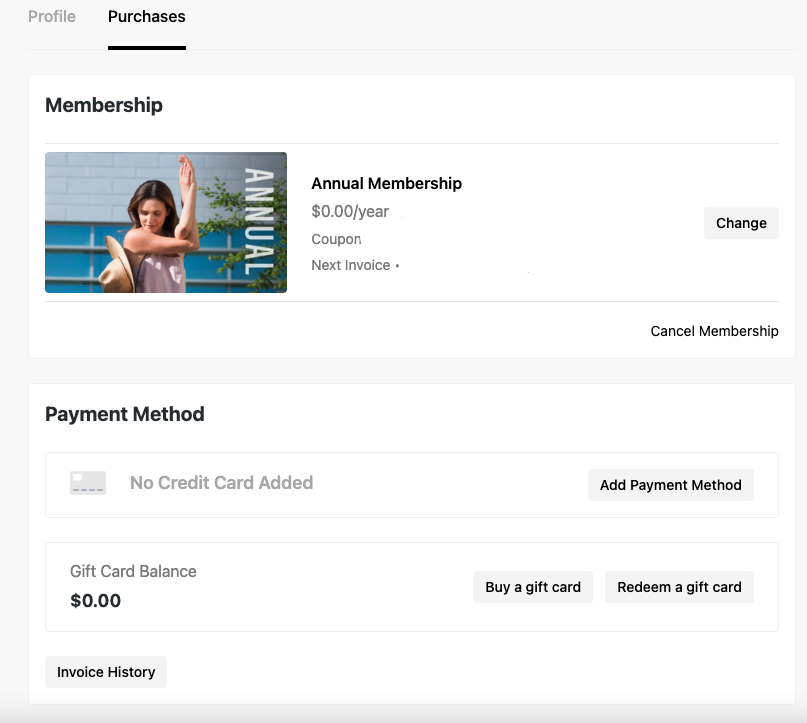 4. Click on the Change button under your active plan. OR click on the Cancel Membership button to cancel your membership. 

5. Click on the Subscribe Now button to switch to the other membership plan on your next renewal date.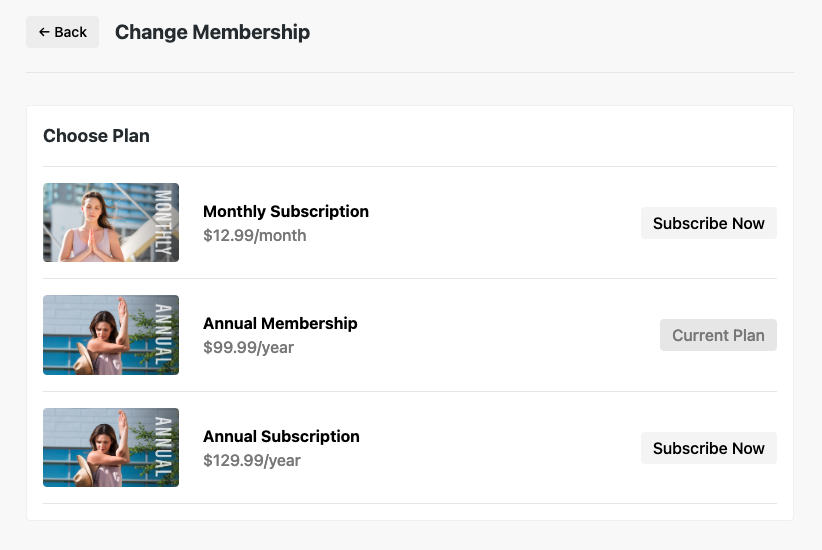 A cancelation confirmation email will be sent out when the cancelation has been processed. You will continue to have access to the membership for the remaining time that you have paid for and your access will expire when you reach the end of that period of time.
You can check the status of the cancellation and how much time is remaining before your access expires in your Dashboard on the website at www.fwfg.com
Please message Support to request a refund within 48 hours of purchase. Read more about the FWFG refund policy here.