How to Redeem a Find What Feels Good membership Gift Card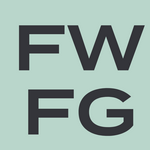 Updated by FWFG Support
Please read all the way to the end.
Current Members
If you already have a Find What Feels Good membership account through us, you add the gift card balance to your account. Log in at www.fwfg.com, click on the Dashboard, and go to Billing. There you can redeem the gift card and add the gift card to your account. The next time your membership plan renews, the gift card balance will be applied to the renewal fee. If the gift card is not enough to cover the renewal fee, then the credit card or PayPal you have on file will be charged for the remainder of the renewal fee. 
Please note, if you are subscribed with an in-app subscription, you will need to cancel that in-app subscription first in order to redeem your gift card and add it to your Find What Feels Good membership account. In-app subscriptions are managed through third-party subscription providers (Apple, Google Play, Roku, and Amazon) and the payment information for in-app subscriptions is outside our system and so a gift card cannot be applied to an active in-app subscription.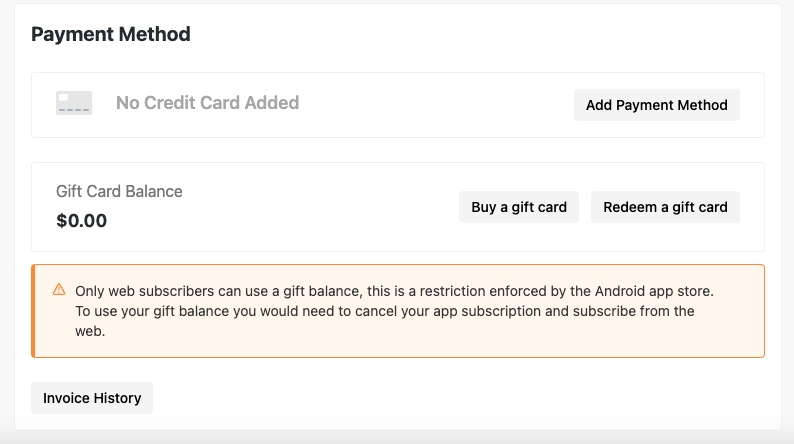 New Members
To redeem your Find What Feels Good membership gift card, click on the JOIN TODAY button at www.fwfg.com to begin.
This is a 2 step process.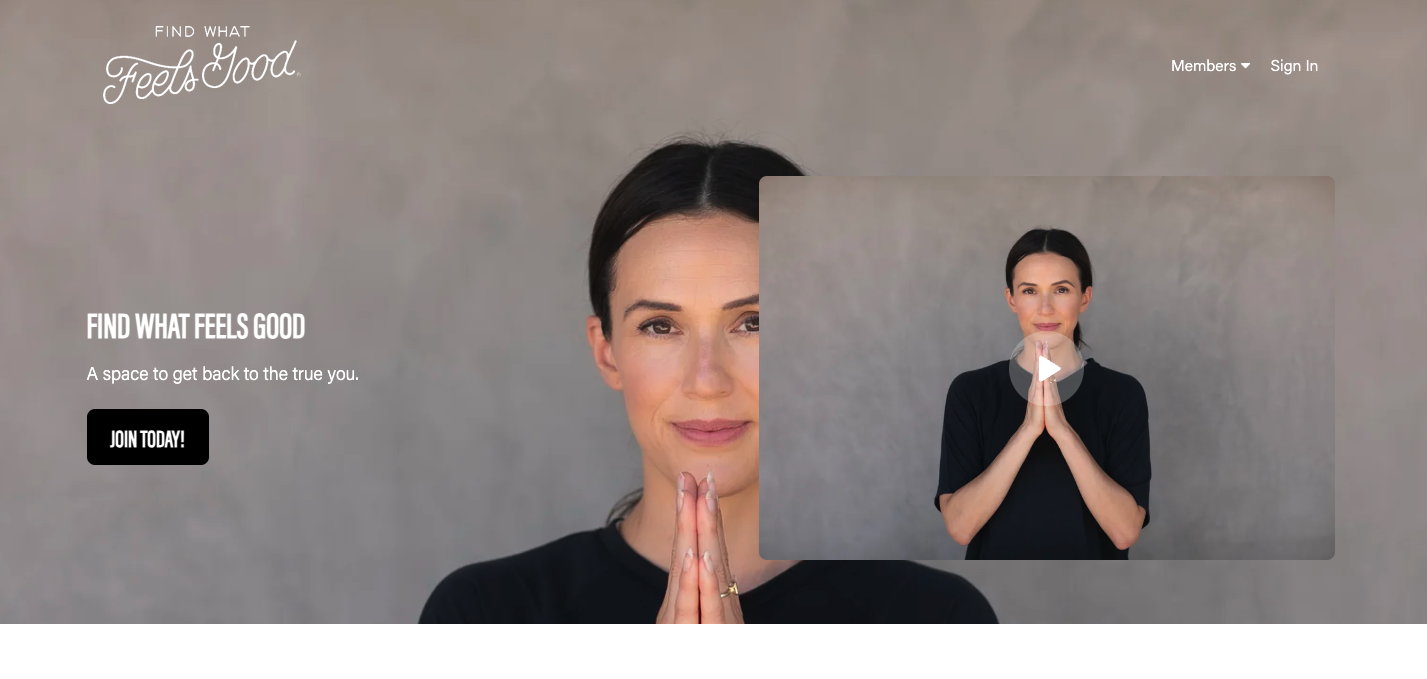 Step 1
Click on the "Have a gift card?" link. Redeem the code and create an account. The redeemed gift card amount will be added to your account balance.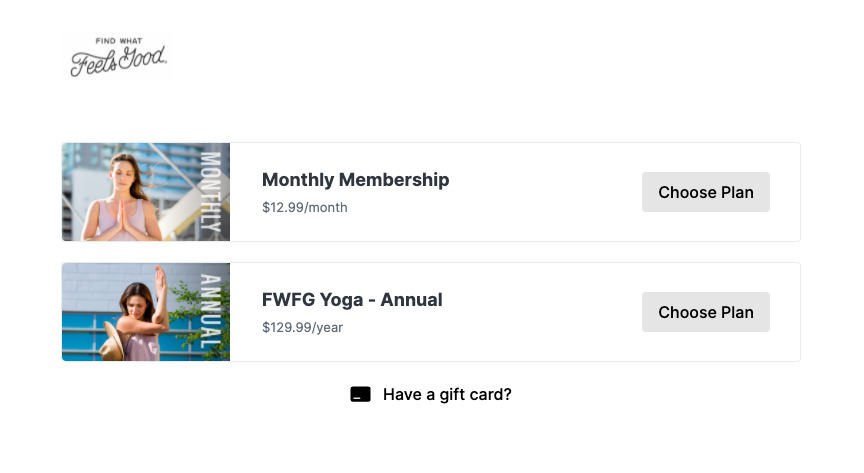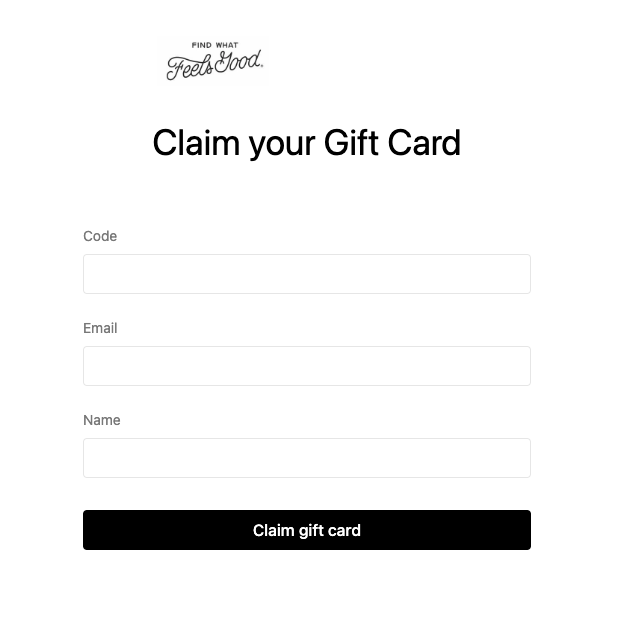 Step 2
While logged in, go back to the join page or click on any video in the library (via the 'Get Access Now' button) and select a subscription option. During the checkout, your gift balance will be applied towards your chosen subscription. 
A monthly subscription is $12.99 and an annual subscription is $129.99. Be sure to pick the subscription plan that matches the amount of the gift card unless you want to use your credit card to cover the amount that exceeds your gift card.
The platform will ask for a credit card to set up your account, but your card will not be charged until after the gift card balance on your account is used up or if the gift card balance on your account is not enough to cover the subscription plan you picked. After you finish setting up your account, you can remove the credit card at any time in the Dashboard on www.fwfg.com (even the same day).
We hope you enjoy your gift membership! Check out the other Help topics on this page if you have any other questions about the membership. You can also contact our FWFG Support team by clicking on the Contact link at the top and bottom menus on this page or by emailing us.