Download videos to play offline
Download videos to play offline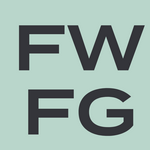 Updated by FWFG Support
The Find What Feels Good membership is a streaming service, but you can download any of the videos and the audio tracks of the meditations to the Find What Feels Good mobile app to play offline for as long as you have a subscription to the membership.*
Videos cannot be downloaded to a computer.
*Signing into the app requires internet service so stay signed into your app then you will be able to play the videos you previously downloaded while you are offline.
To download a video:
While you are still connected to the internet, open the video in the app that you want to download. You can download as many videos to the app on your mobile device as you'll like to. Storage is dependent on the storage available on your device.
Tap on "Download".

When the video is finished downloading, you can find it in "My Library" under the "Downloads" section.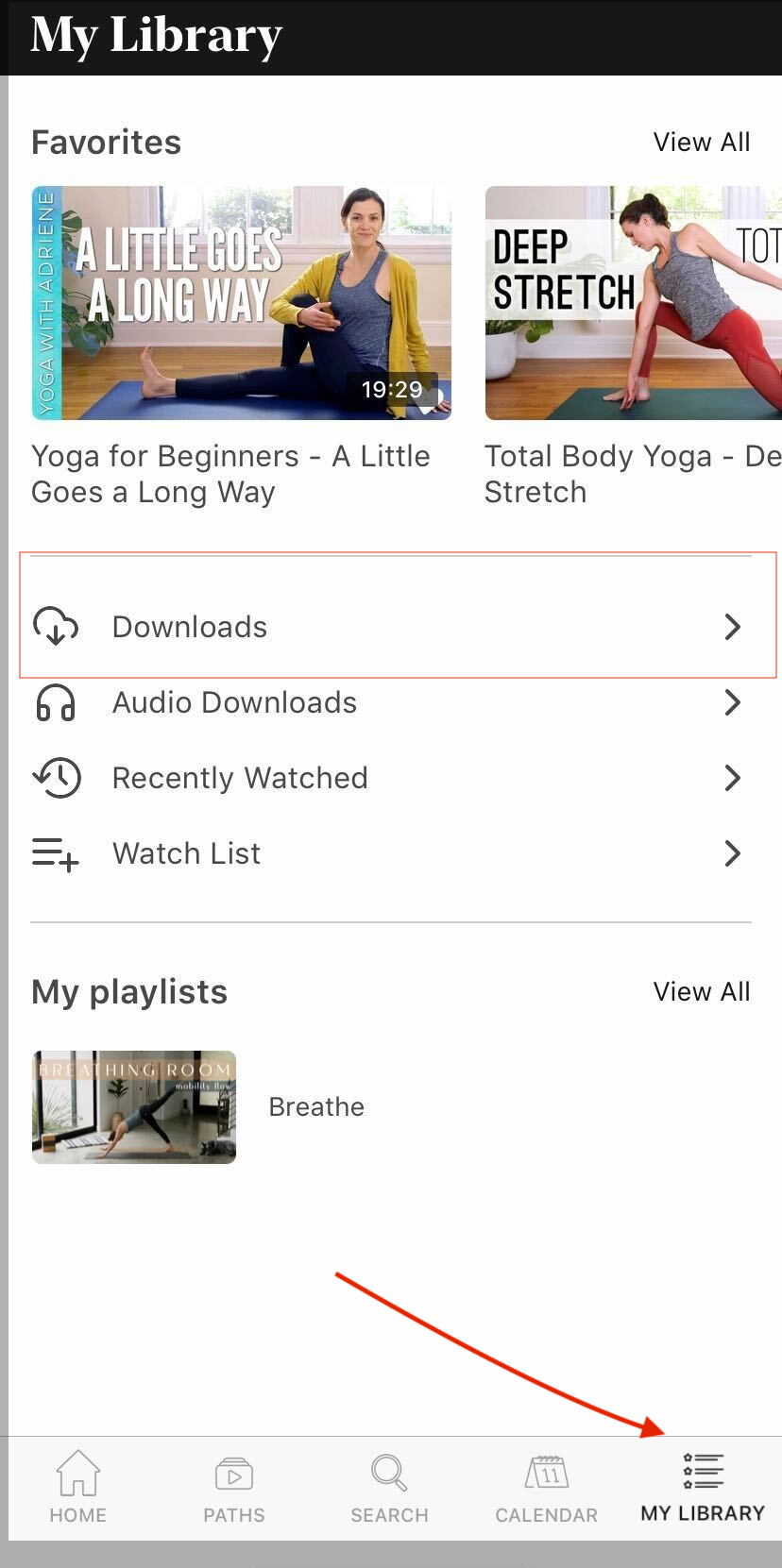 To remove a video from your downloads list, open the video, then tap Delete. To delete all your downloads at one time, tap on your Profile inside the app. Under the General Settings on your profile page you will see an option to "Delete all downloads". Tap on that to delete all downloads on your app.