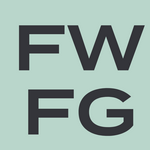 Updated by FWFG Support
On the FWFG website, you can turn on video subtitles by clicking the Subtitle icon in the lower right corner of the video player.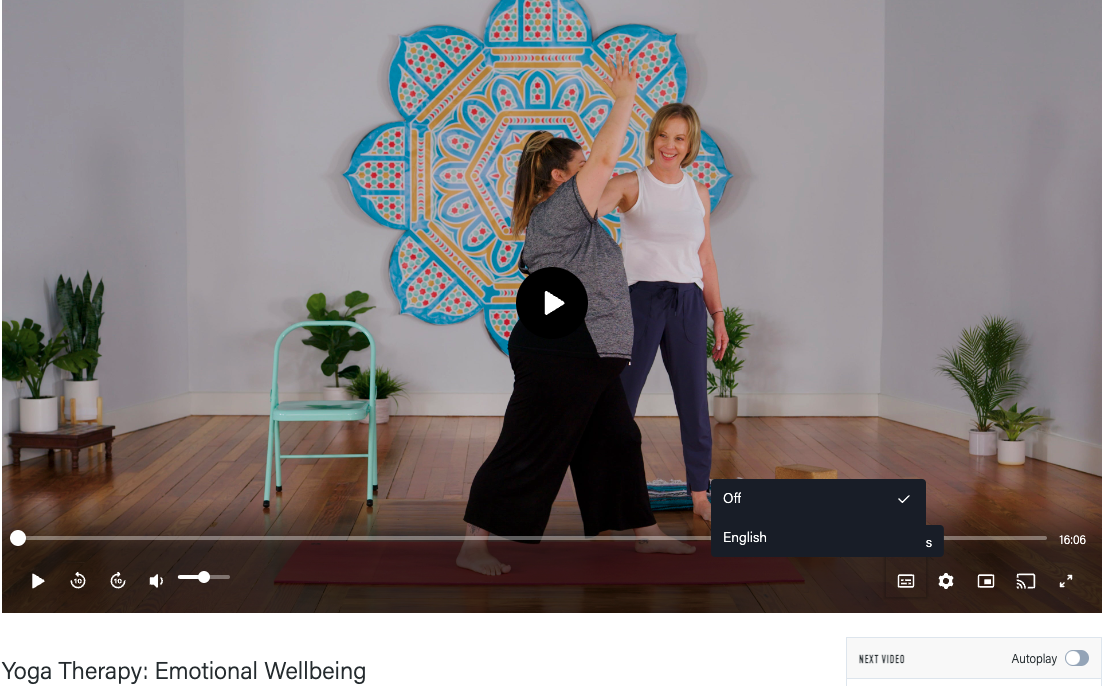 On the FWFG Membership app, you can update the subtitles by clicking on the video you would like to play, then pause the video and click on the Subtitle Icon at the top of the video player. That will open up a window at the bottom of the page where you can update the subtitle preferences.