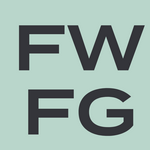 Updated by FWFG Support
Below each video is an Add to Favorites button or a heart. Just click or tap that button to add the video to your Favorites. All the videos you have added as Favorites will be listed on the main website page once you log in at www.fwfg.com.
To remove a video from your Favorites list, just tap or click the favorite icon again.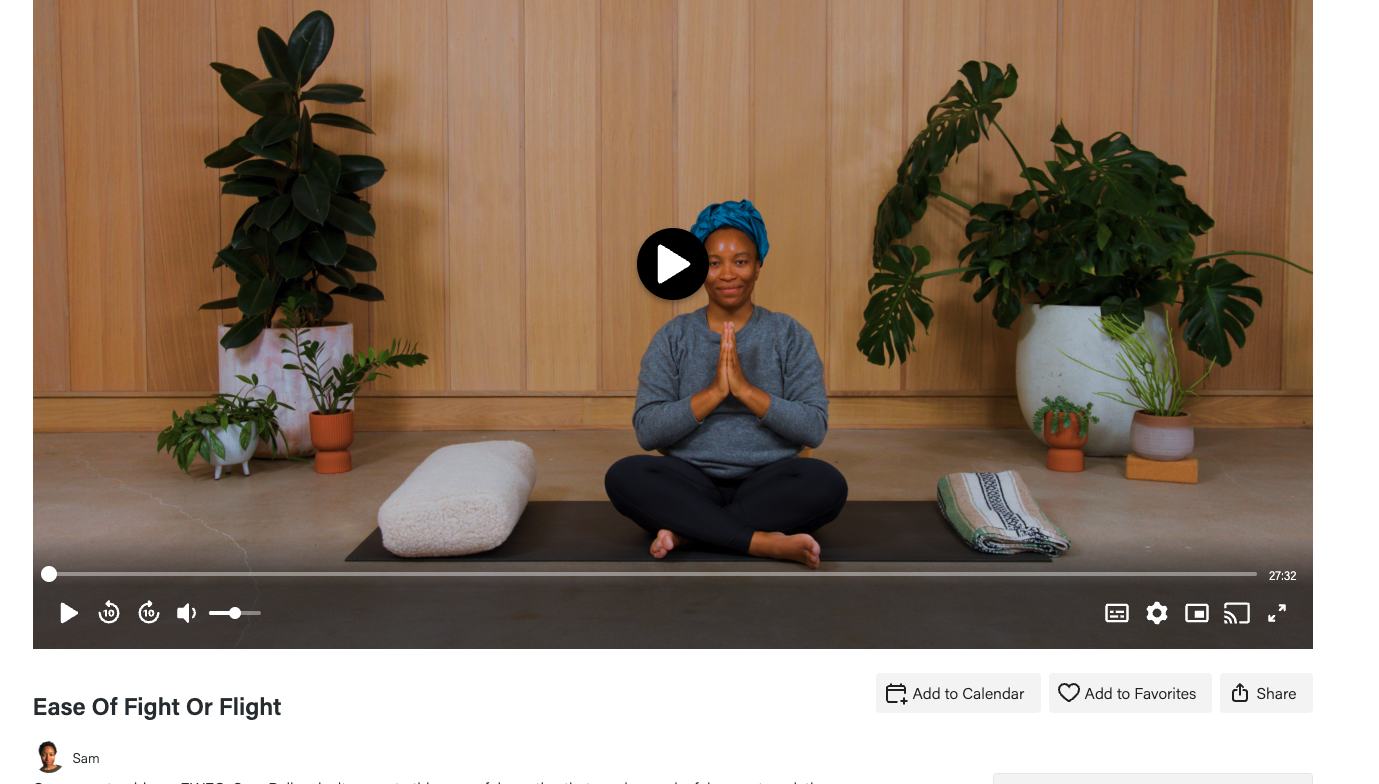 When saving a video as a Favorite on the membership app, click the Heart Icon below the video player. Your favorites can be found under the Account Tab.