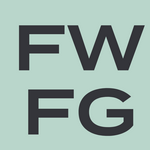 Updated by FWFG Support
By default, autoplay is turned on. Members can turn off autoplay on individual videos by using the autoplay toggle under the video player on the membership website. When you turn off autoplay, it will remain off until your browser cache has been cleared.
One minor exception, the first video in a playlist will start when the playlist is opened but the playlist will not auto-advance and begin the next video in the playlist when autoplay has been turned off on the site. 
Auto Play can be turned off in the Account setting of the app or under the video on the website.