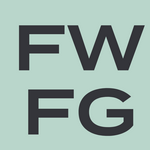 Updated by FWFG Support
Requesting Support from Mighty Networks
The free community app, KULA by Yoga With Adriene, is on the Mighty Networks Platform. If you have any questions you can submit a request to Mighty Networks Support by clicking on this link HERE.
Mighty Networks Help Page
If you need help setting up your free community account or if you are looking for more information about the post you see on your activity page, you can check out the Mighty Networks help center linked HERE.