Video Buffering or Choppy Playback
Video Buffering or Choppy Playback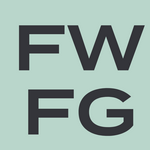 Updated by FWFG Support
Adjust the video quality to a lower quality. This is helpful for weak internet situations too. 
1. On the player, locate the gear icon and click on Quality.
2. Set the quality to Auto or select a specific quality setting.
The selected quality will apply to all videos viewed until the browser cache is cleared.