Purchasing Downloadable Courses
Purchasing Downloadable Courses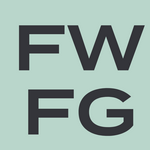 Updated by FWFG Support
Downloadable courses are available for purchase at https://do.yogawithadriene.com.
You can find your library of courses that you previously bought here: https://do.yogawithadriene.com/login. 
If you need any help with downloading, check out the HELP section on that page. You can find HELP in the menu at the top of the page next to 'My Library' after you log in.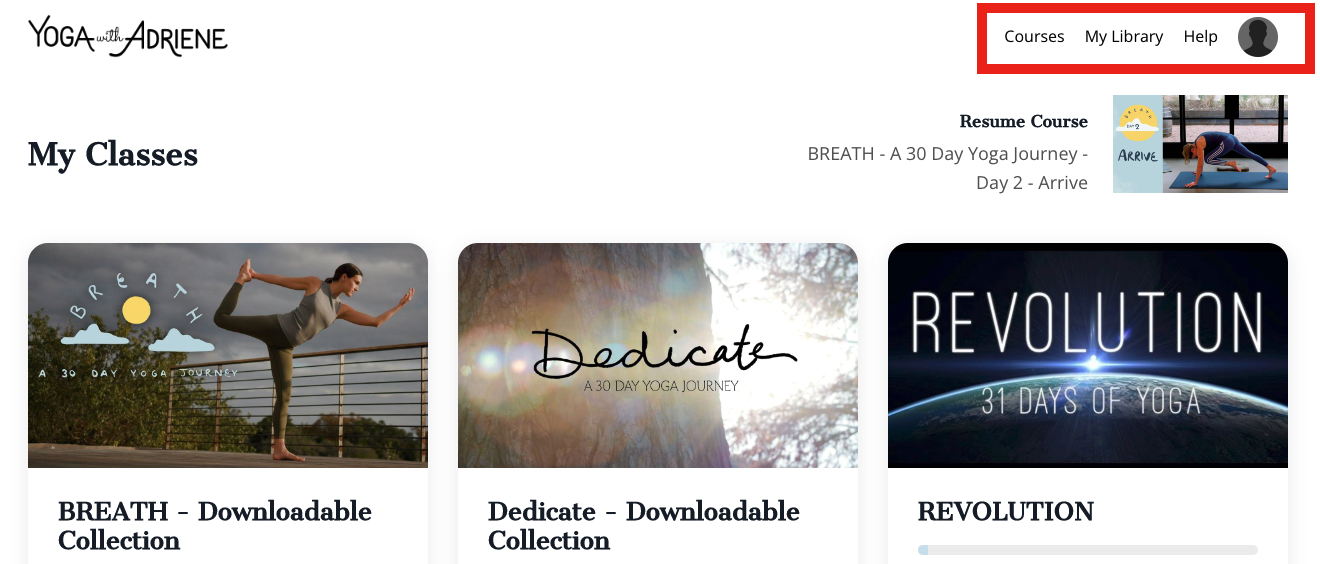 These downloadable courses are one time purchases and we recommend that you download them to a safe storage place like a thumb drive or an external hard drive in addition to your computer in case you would ever lose everything stored on your computer.
If you need additional help, please send FWFG Support a message. Please include the email address that you made the purchase with or that you think you might have used, a list of the courses you purchased, and the email address you want to use for your new account. We'll get you set up with your new library where you can access all your previous purchases in one place and send you a login email.