Pause or Reactivate a subscription
Pause or Reactivate a subscription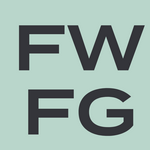 Updated by FWFG Support
There is not a way to pause an active subscription however you can cancel it and reactivate it at a later time.
Here are the steps to reinstate your account. 
1. Log in at www.fwfg.com and click on any video
2. Click the 'Get Access' button 
3. Pick a membership plan
4. Update the payment option, if needed
Once you follow those steps the account will reinstate and charge the first payment on the credit card that is listed.